Elastic for masks includes polyester and Nylon, Polyester is relatively cheaper and Nylon is with higher quality
There are round and flat elastics ribbon with 2.5mm and 3mm.
also 4mm flat and 5mm flat Nylon elastic ribbon.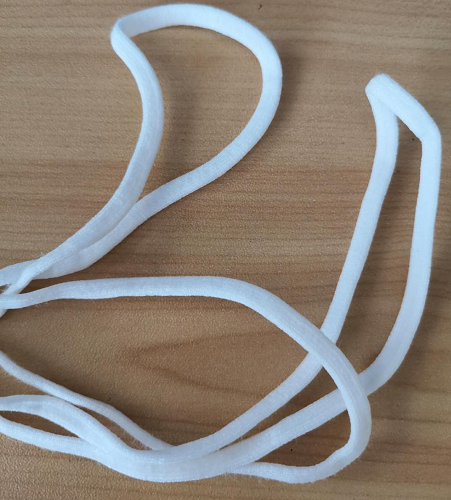 Any interest, please come me for details. Changle Reet Trading Co.,Ltd is professional for all kinds of ribbons, with good price and quality.